A beautiful presentation is just as much about font choice as it is about backgrounds. Proclaim supports custom font uploads, so you and your group can all work together using specialized text. Uploading fonts that have good foreign language support will help speed up rendering speeds in Proclaim and give your characters a reliable look. To learn how to upload and use fonts from outside Proclaim, follow the instructions below.
To get started, open the Settings menu and select Fonts from the list. Click Import... and locate your font files (in .otf or .ttf format). Once you've verified that you have the rights to the font, it will show up in your list of uploaded fonts.
Did you know? Every member of your group has access to this font on any machine from which they use Proclaim.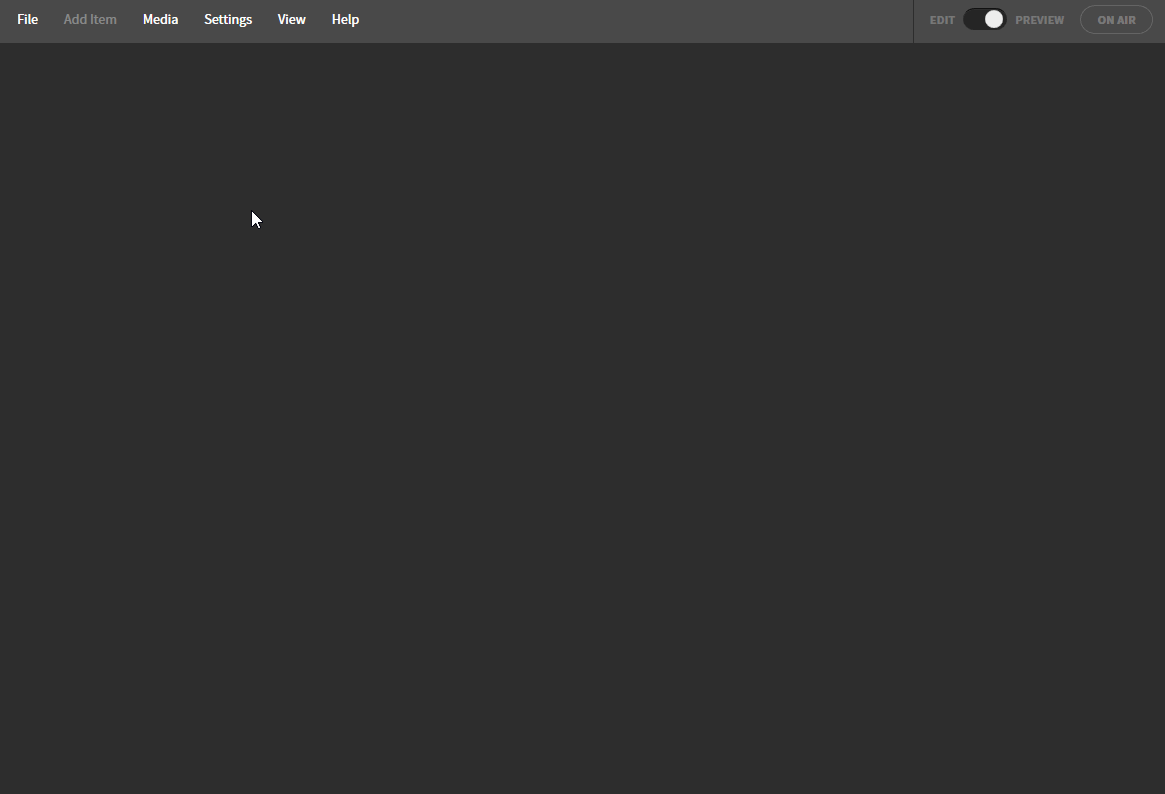 To use the uploaded font, open the font dropdown while editing a text field and select it from the top of the list.
If your congregation frequently uses foreign language characters (Greek, Chinese, etc.) custom fonts are a great way to speed up your rendering speeds in Proclaim. Many fonts are available for free online that have full character sets for other languages.